"Mini Marlins" Day Camp

Location: Virginia Wesleyan Softball Complex

Date: June 17th - 20th (Mon. - Thurs.)

Ages: 6 - 12

Time: 9am - 3pm

Cost: $230 Full Day or $135 Half Day
**Team discounts are available** - Contact Coach Elliott for details

This camp will provide beginner, intermediate and advanced softball instruction for athletes ages 6 - 12. Players will focus on developing proper hitting, throwing and fielding techniques. Groups will be formed according to age and ability. Campers will receive a free camp t-shirt, play live competitive games, partake in "Wet Wednesday" and participate in the annual camp wide competition.
Partnering with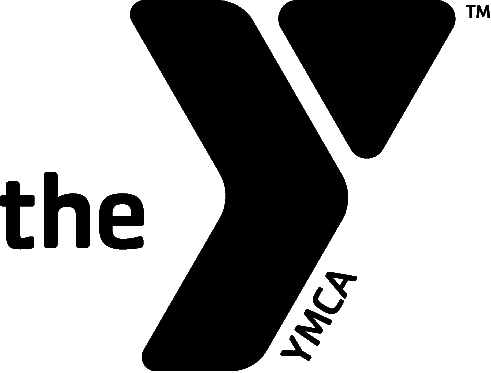 Register for the
Mini Marlins Day Camp
through the YMCA for before & after camp care


For more info, please contact
the YMCA by clicking
Camp Red Feather logo